Why Plants Make Great Corporate Gifts
When it comes to business gifting, and especially corporate holiday gifts, giving a plant can be a great way to show your employees, clients, or customers that you appreciate "growing" the relationship you have with them. A houseplant is a memorable gift that keeps on giving and can serve as a frequent reminder of the gift giver's thoughtfulness. Here are five reasons why plants make great business gifts:
1. Plants have staying power.
Unlike many other types of gifts, plants can continue to grow and thrive for years with proper care. This makes them a gift that keeps on giving, and a reminder of your company every time they see it.
2. Plants are a crowd pleaser.
Generally any recipient, woman and men across all ages appreciate the beauty and purifying air qualities that plants provide.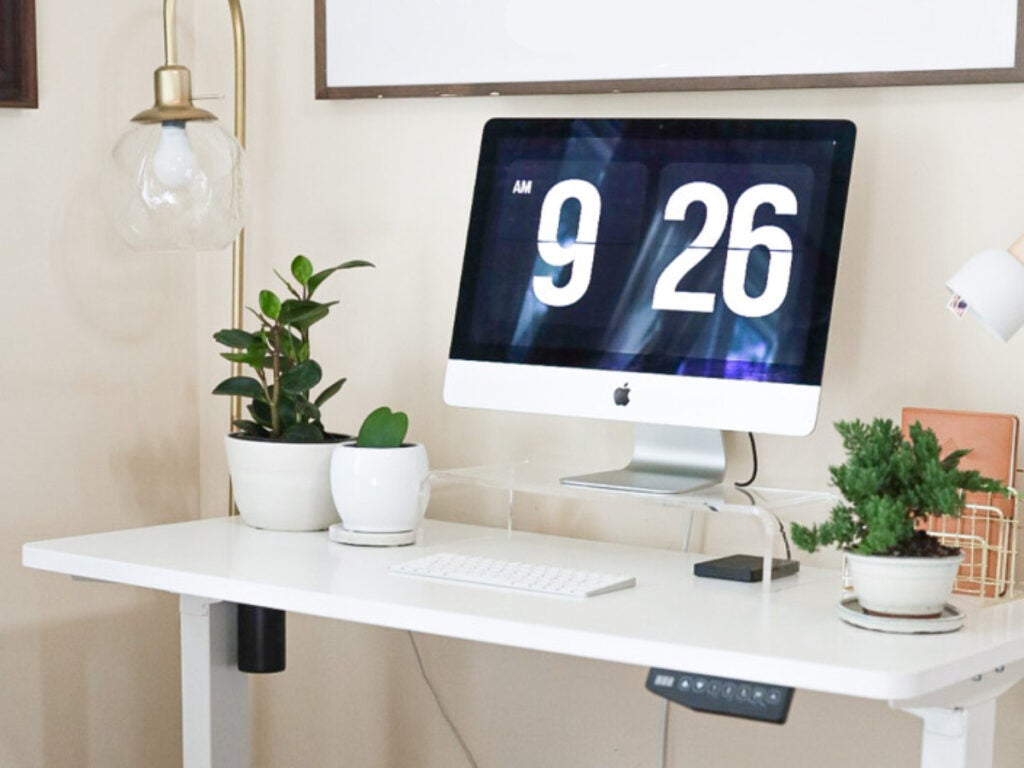 3. Plants are stylish.
They can be used as a decoration on an office desk, in a living room or kitchen, given as a thank you gift, or even given as a holiday gift. There are plant varieties to suit any taste or décor, so you're sure to find one that's perfect for your client or colleague.
4. Plants are good for you.
Plants are good for you. Studies have shown that plants can improve indoor air quality and even help boost productivity. So not only will your gift be aesthetically pleasing, it could also help your recipients be more productive!
Plants can be low maintenance. Depending on the plant variety, some can be left to their own devices with just a little water and sunlight, making them a perfect gift for even the most non-green-thumbed individuals. Our plants.com Green Team is happy to help recommend the best plant variety for your gifting needs. Learn more: 7 Low Maintenance Indoor Plants (7 Plants for Beginners)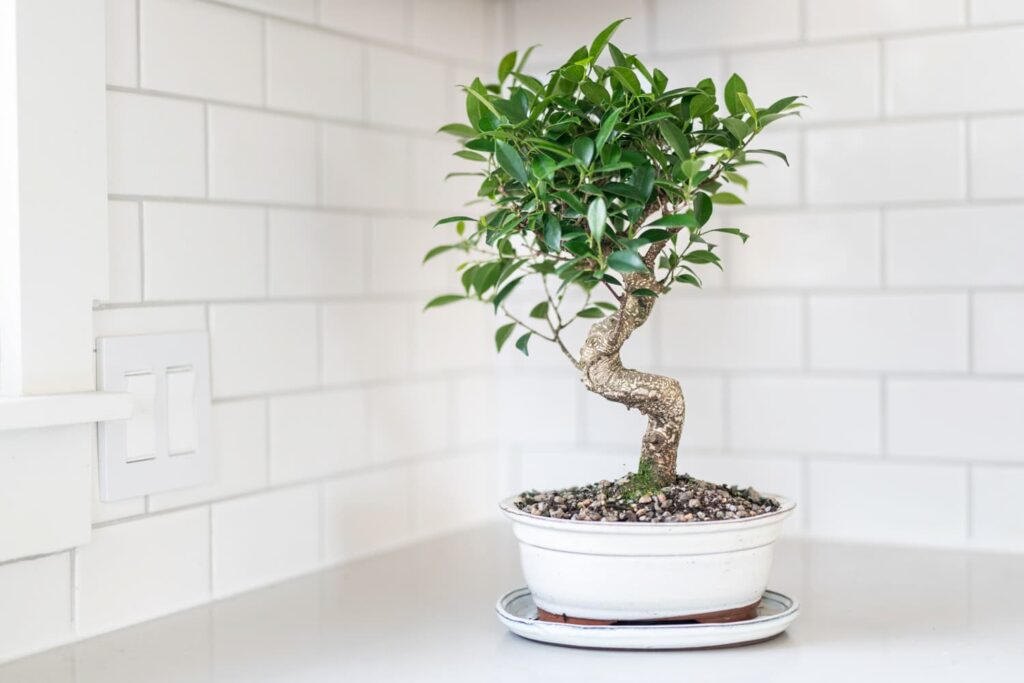 So if you're looking for a unique and thoughtful gift that will be appreciated for years to come, consider giving a plant. Your recipient will be sure to thank you for it! If you're looking to purchase plants in bulk for an event or as corporate gifts, we've got you covered. Head to our Corporate Gifting page to learn more and speak with a member of our Green Team . You can also browse our Corporate Gifting Collection to find the perfect plants for your needs.