How to Incorporate Plants into Your Small Apartment
From purifying the air to making your home feel warm and inviting, there are numerous reasons why you should start incorporating greenery into your home décor. But in small apartments, plants and flowers can take up valuable counter space. That's why we've got a few tips on how you can have the best of both worlds — beautiful greenery and plenty of space in your apartment.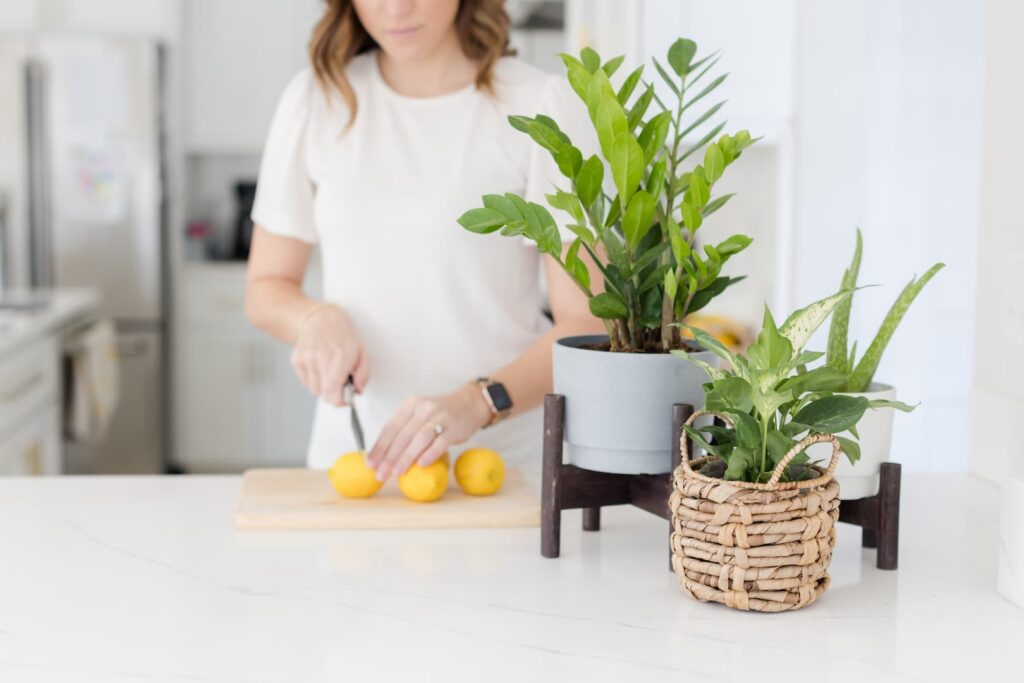 7 Tips for Decorating with Plants
Go small and sporadic. This probably sounds like a no-brainer if you live in a small apartment, but all too often people bite off a bit more than they can chew and buy one large plant for their space. Instead, buy several smaller plants and place them throughout your apartment.
Know what you're buying. Make sure that the plant you're buying doesn't start off small and adorable, then grow to nearly 10 feet wide in a matter of months.
Don't forget about the ceiling. Where's the first place you think to put a plant after you get it? Odds are, it's the dinning room table. And while a plant certainly makes a beautiful centerpiece, you may have to ditch the traditional plant spots in favor of more creative locations, like hanging from the ceiling.
Think outside the living room. Living rooms and kitchens are two of the most cluttered areas of any house or apartment, so plants and flowers will probably get lost among stacks of bills, and pots and pans. Instead of running to the living room with your new addition, think about moving it into the bathroom, your bedroom, or an office.
Go out on the terrace. Not all apartments have a balcony or terrace, but if yours does, take advantage of it! Just make sure to weigh down the base or move plants inside during bad weather.
Go vertical. Designing in small spaces means getting a little creative. If you want a garden or variety of flowers in your apartment, try stacking potted plants on top of one another — with each one getting smaller as you ascend.
Grow something that lasts all year. The last thing you want is a plant that looks beautiful one summer, then requires a ton of maintenance the next season, so choose perennial plants instead of annual ones.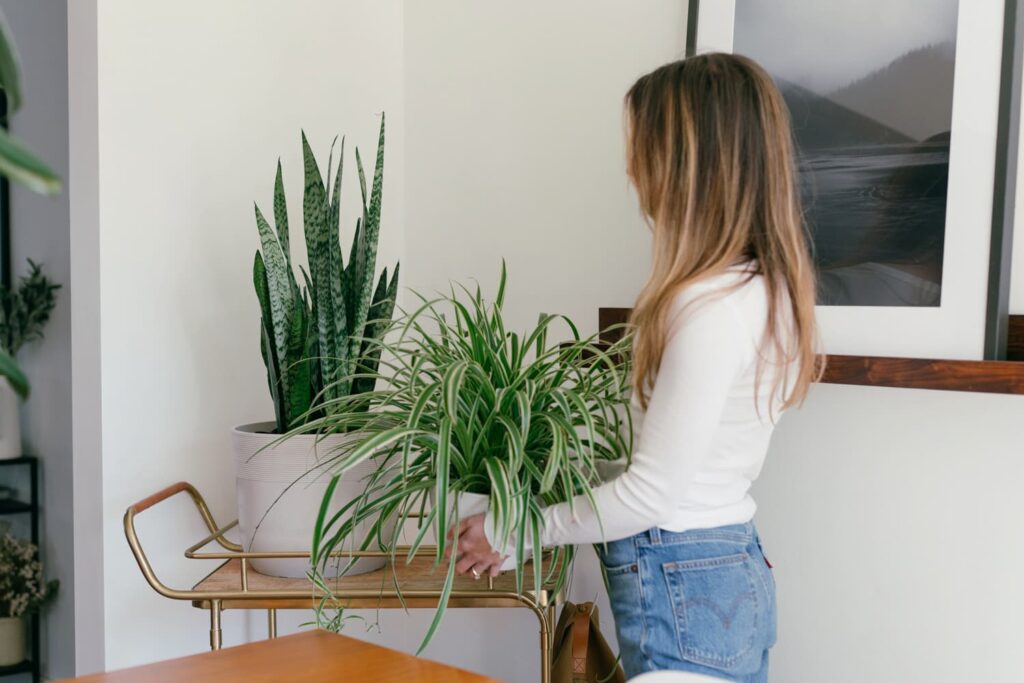 Best Plants to Have Indoors
Like we said, some plants start out small and quickly grow to alarming heights. For that reason, it's important to know what type of plant.. what type of plant you're buying before you move it into your apartment.
Some great indoor plants are: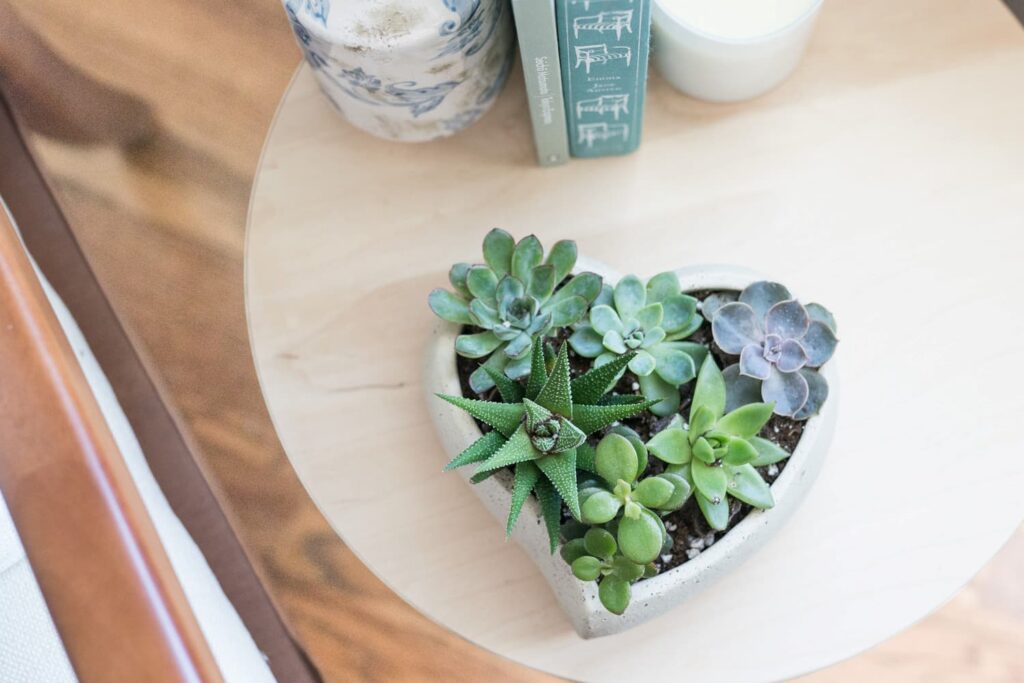 Whether it's your apartment, office, or bedroom, bring life to your small space with our one-of-a-kind plant collection.