Plant Gifts for Everyone on Your Holiday List
Your Guide to Plant-Gifting This Holiday
Holiday gifting can sometimes be overwhelming for gifters, and not-quite-the-right-fit for receivers – but if you're looking for the perfect holiday gift…plant gifts are the answer! They're the kind of gesture that appears thoughtful without trying too hard, adds life to wherever they're placed, and lasts beyond the holiday season, making it enjoyable year-round.
Choose your Christmas plant gifts based on the personality types below…
For the Decor Enthusiast
Know someone who likes to make a stylish décor statement or enjoys decorating their home for the holidays? The Red Anthurium, Poinsettia, Christmas Cactus or Red Lion Amaryllis all boast the vibrant colors of Christmas, making them the perfect Christmas plant gift. Plus, they're long-lasting! So long as they're taken care of properly, they'll bloom again for next year's holiday festivities.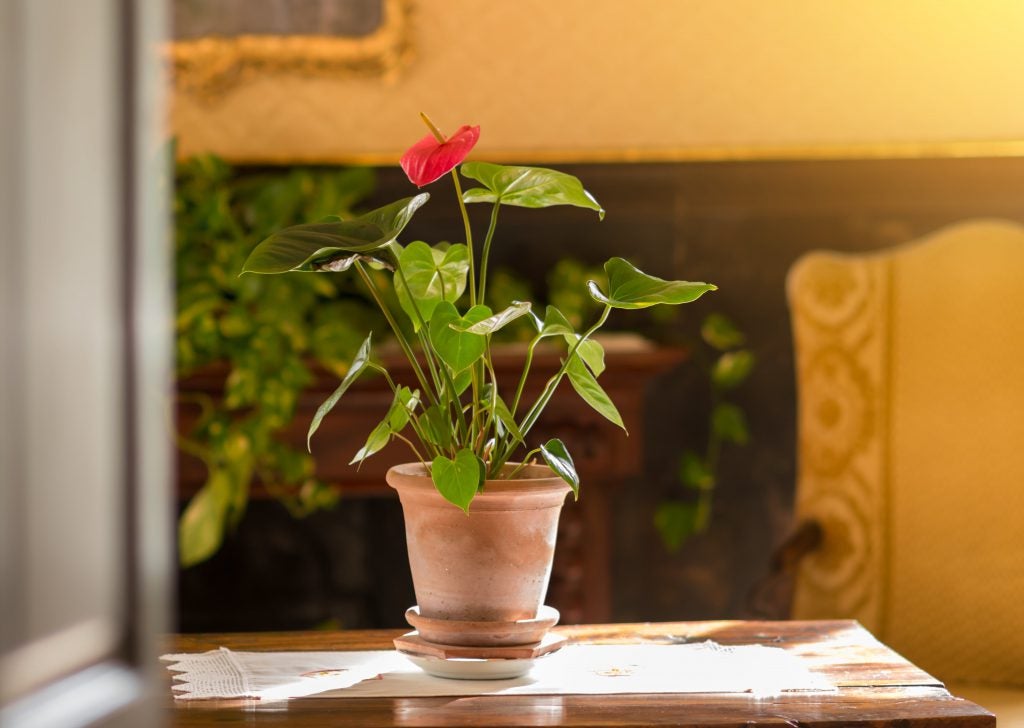 For the Sustainability-Conscious
What's better than gifting a holiday plant for Christmas? Gifting one that is timeless and can fit in any home style all year round! Our Reclaimed Wood Succulent Garden and Winter Lights Air Plant set the perfect tablescapes for winter festivities and beyond. After the holidays have passed, all your recipient needs to do is remove the seasonal trimmings and find a new place to display the plant!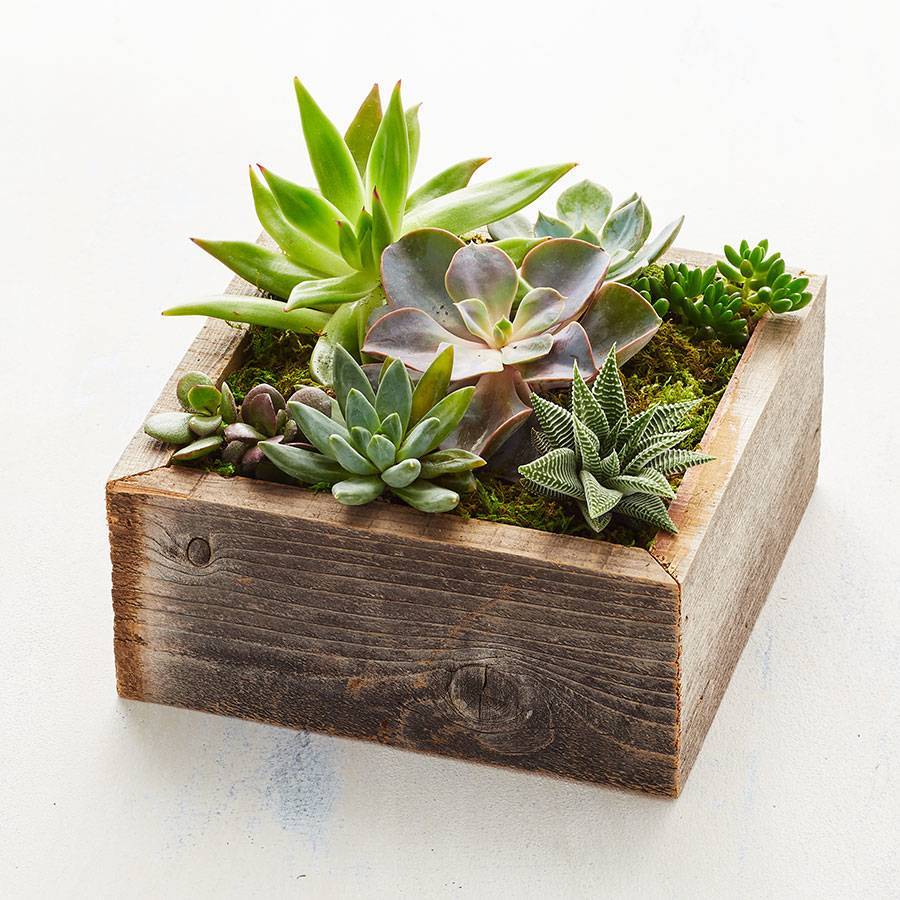 For the Sentimentalist
The holidays involve a lot of heart-warming holiday photos and greeting cards. For the person who loves to collect and display them all, consider the Parlor Palm, Pilea, ZZ or Snake plants as gifts. The plants can be styled as secondary Christmas trees with ornaments or the photos themselves, either hanging or clipped onto our Merry & Bright sign. Bonus: they can save the sign for their own holiday decorations next year!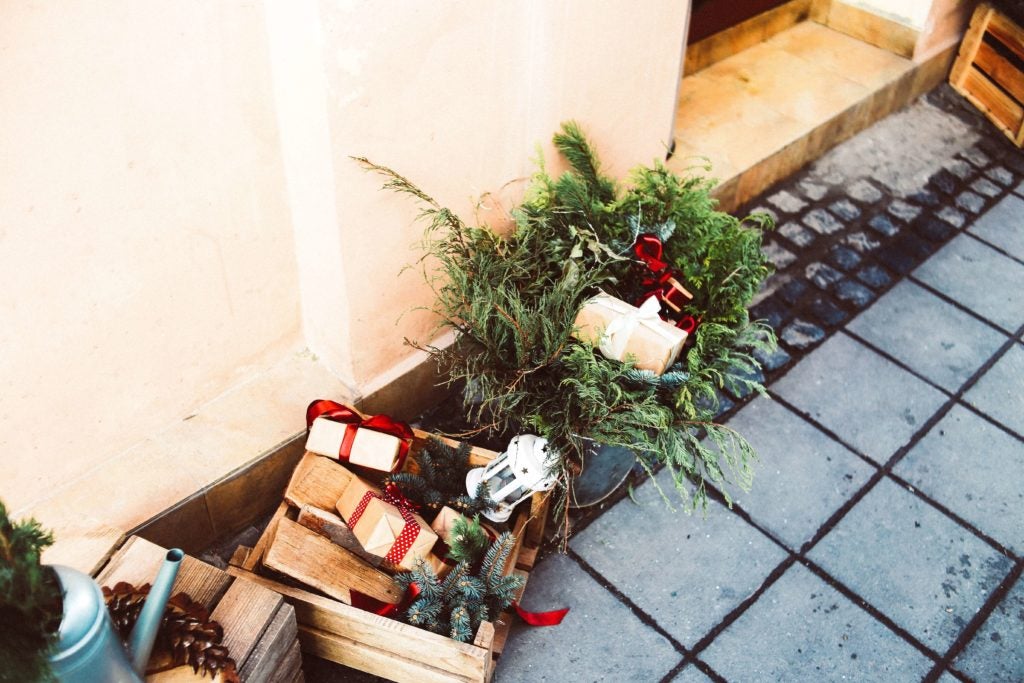 You can check out the full Christmas Plants collection here
Gifting to somebody who's a first time plant parent or someone who travels a lot? Try our top 7 picks for beginners.