Plant Gift Guide: The Perfect Plants for Any Occasion
Looking for the perfect gift? Plants have become increasingly popular over the last few years, especially for gifting. Their aesthetic and air purifying qualities make them great gifts for any occasion. There are plenty of options to choose from, so here are our top picks for some common gifting occasions. 🌱
---
Whether they've moved into a new house, apartment or college dorm, a housewarming plant makes a great new home gift and is sure to liven up a space. What's better than beautiful, living décor?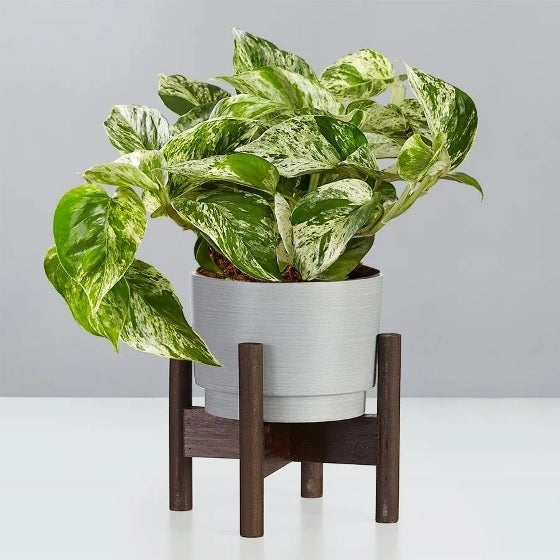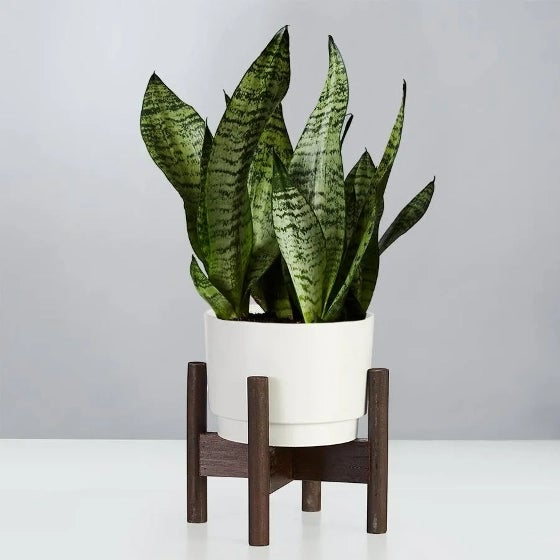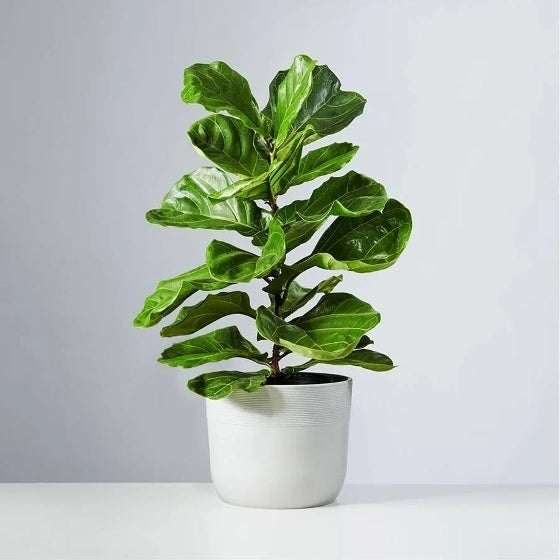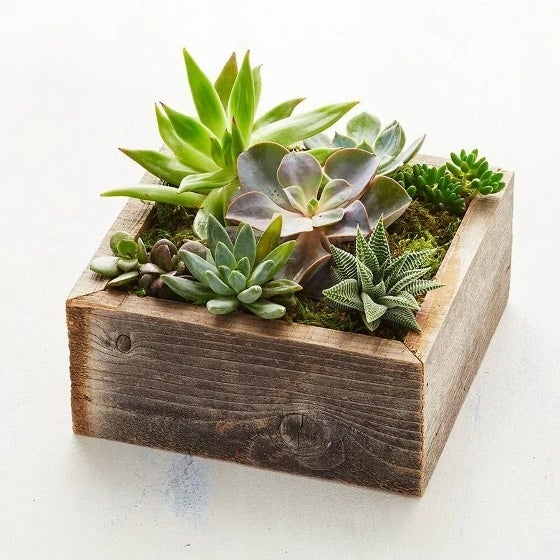 ---
Celebrate another year greener & wiser with one of these birthday plants… they're perfect for gifting coworkers, friends, family (and even yourself!).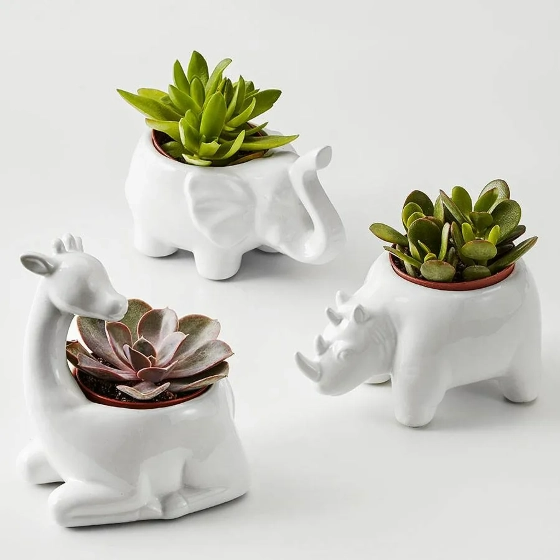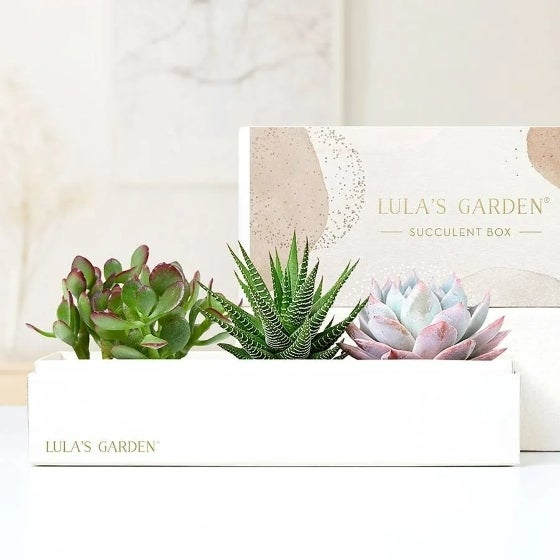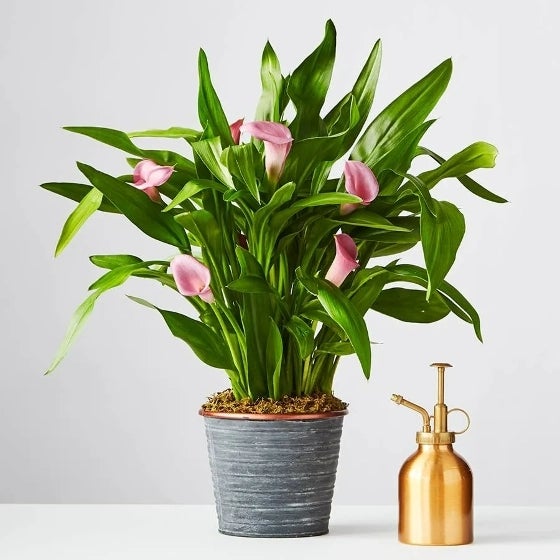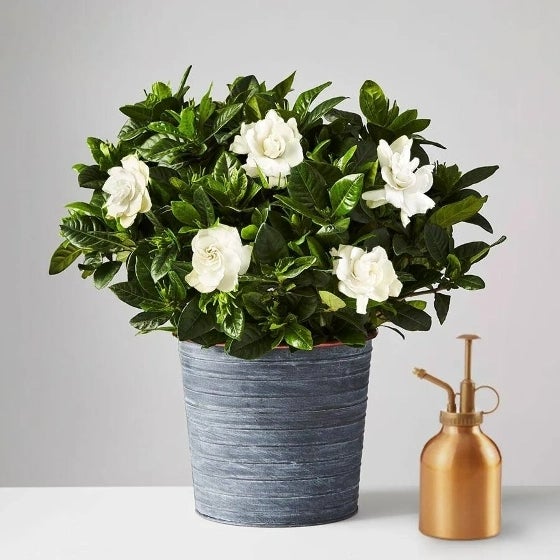 ---
Express yourself in times of grief with one of our sympathy plants. Our selection of sympathy plants will continue to be a tribute and remind us of the gift of life. The Prayer Plant, Peace Lily, and White Orchid below are also available with a wildflower seed kit, packaged in a lovely kraft gift box featuring a heartfelt sentiment.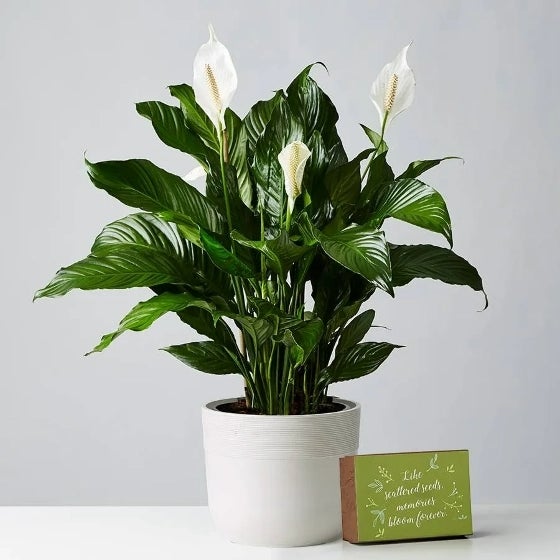 ---
We hope that this guide helps you find the perfect plant for someone you care about! There are plenty of options to choose from, so be sure to browse through our gifting collections on plants.com. If you are looking for even more great plants for gifting, check out our blog post, 7 Low Maintenance Indoor Plants (7 Plants for Beginners.)