Decorating with Plants: A Step-by-Step Guide
If you've finally nailed your home aesthetic and are ready for the finishing touches, this guide to indoor decorating with plants should help! Plants add the right kind of texture, versatility and life to a space that no inanimate object can do alone.
Here are 3 easy steps for making your space a plant-filled home.
1. Scout Your Space for Best Location
Always start by assessing the real estate that you're working with. Note bright spots, awkward low light areas that could use a little life, and even places above eye level where plants can sit and drape like English ivy. You can even aggregate plants on a bookshelf to create the illusion of a divider in an open floor plan. Just be mindful of accessibility for watering!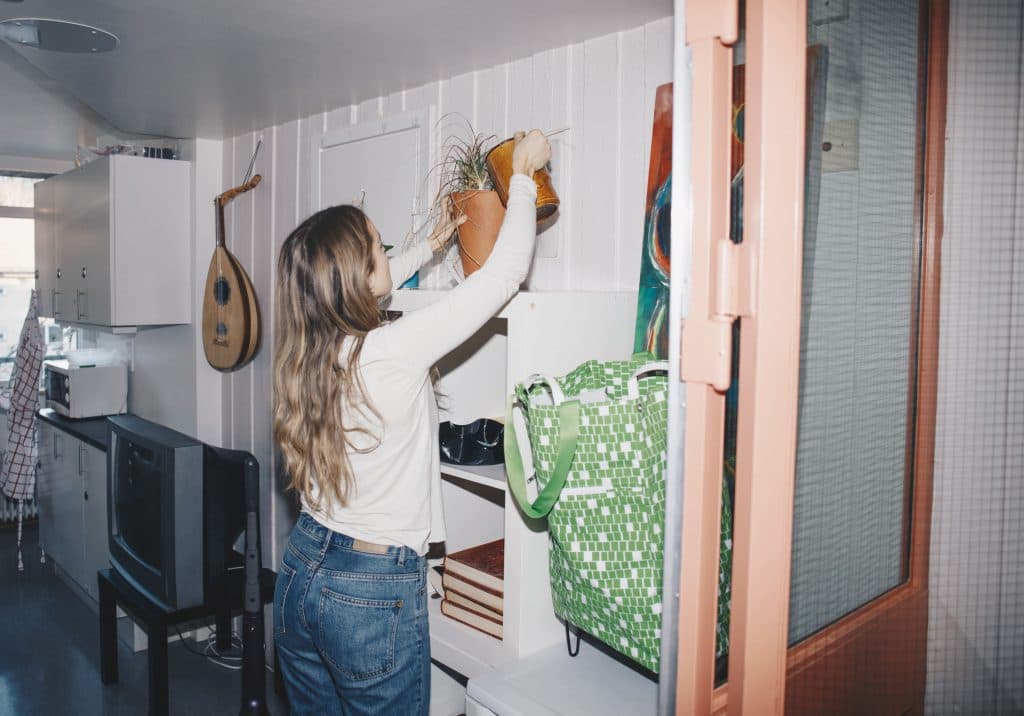 2. The Rule Of 3s
A classic rule of good design is grouping things into threes. It creates a sense of depth and especially helps while designing for small spaces. You can also work with odd numbers when grouping your plants, just make sure they all have similar care instructions so you can take care of them easily.
3. Show Your Style
With your space plans laid out and the design rule in mind, it's time for the fun part: choosing plants and pots that match your personal decorating and plant parenting styles! Like uniformity? Pick similar-in-height plants with varying textures but put them in the same style pots (or do the inverse!). Feeling eclectic vibes? Pick plants and pots in all sorts of sizes and try to match them up accordingly. Check out our top picks for apartment plants!