DIY Air Plant Terrarium

$39.99
Best in medium to bright, indirect sunlight or a place with 8 hours of bright artificial light

Mist once a week. Be careful not to let base get too wet as these plants are sensitive to sitting moisture
All orders over $75 ship free!
Botanical Name: Tillandsia ionantha
Common Name: Sky plant
Origin: Mexico & Central America
Hanging squat-round glass terrarium with sturdy jute rope
Features natural driftwood, shell, wood and living air plants
Measures 8"H x 5.5"W at the time of purchase.
Sunlight
Best in medium to bright, indirect sunlight or a place with 8 hours of bright artificial light
Water
Mist once a week. Be careful not to let base get too wet as these plants are sensitive to sitting moisture
Temperature
65-85°F; avoid drafts
Plant Friendliness
Safe for furry friends
Air plant in glass terrium with jute rope
Care instructions
Care & support tips for the lifetime of your plant
30-Day Guarantee
Our plants are packaged with care and delivered from our greenhouse to your door.
All orders over $75 ship free!
Our standard shipping time is 2-4 business days
Standard shipping is $4.99 for orders under $19.99; $7.99 for orders $20-$74.99
We also offer next day shipping and Saturday delivery
OUR STORY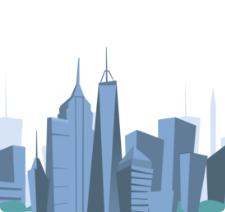 Based in New York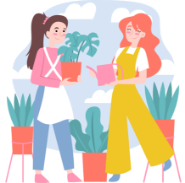 40 years of plant experience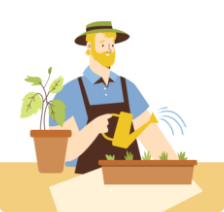 Collaborating with growers across the country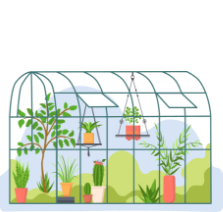 Straight from the greenhouse to your door
---