OUR STORY
We're a team of plant-loving people on a mission to cultivate happiness and well-being through the greenifying of lives.
We've searched greenhouses across the country to collect a wide assortment of fresh, beautiful plants - from classics to on-trend faves – uniquely curated to uplift living spaces as well as moods. Everything from easy air plants, to cheerful house plants, to statement-making trees and more.
And because we want your plant experience to be a happy one, we provide the expert tips and tools you need to keep your new plants thriving. Our friendly green team is always standing by to offer helpful advice. And every plant comes its own Plant Perk, highlighting ways in which it contributes to health & well-being.
Whether you're searching for the perfect gift or treating yourself… breathe easy. We've got just the plants to make any space greener, fresher, calmer.
We're rooting for you!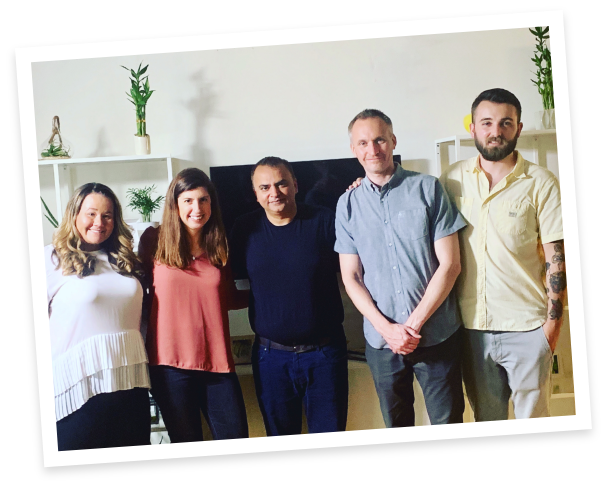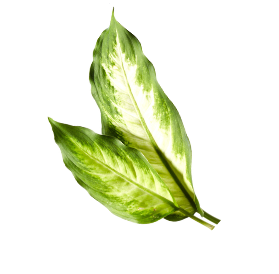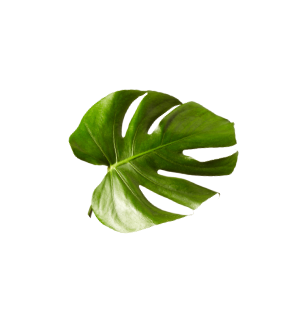 Gabriela, Melissa, Amit, James & Connor