***Our Birch Succulent Garden is no longer available, but we plan to stock up in time for 2020's holiday season! 😊
Difficulty level: Easy
Your Birch Succulent Garden cork magnet can be used during any time of the year, but we feel since Christmas is right around the corner, why not create another craft project to match your succulent Christmas ornaments. Place these on your fridge, or any magnetic surface to feature your creativity.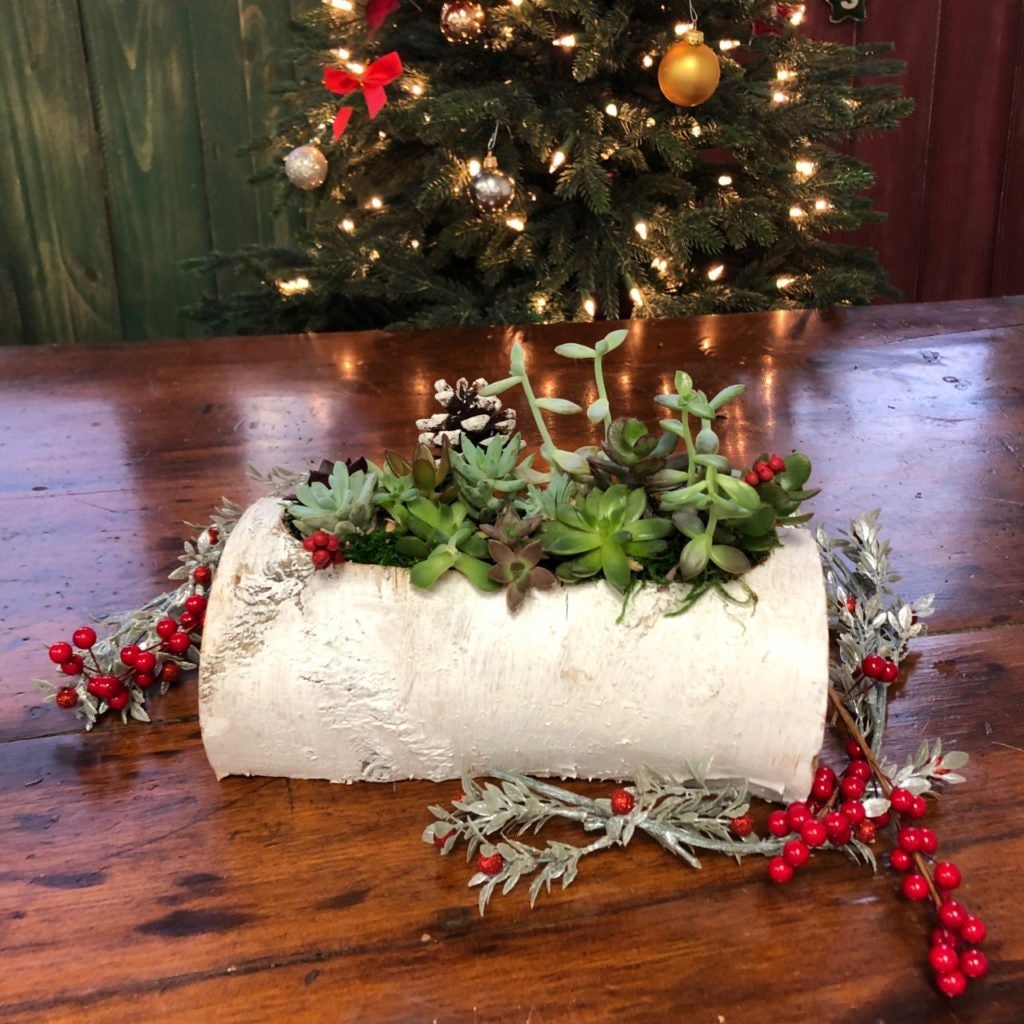 Supplies You Will Be Needing:
Birch Succulent Garden
Cork
Craft knife
Scissors or pruning shears
Glue gun
Magnets
(Optional) Paint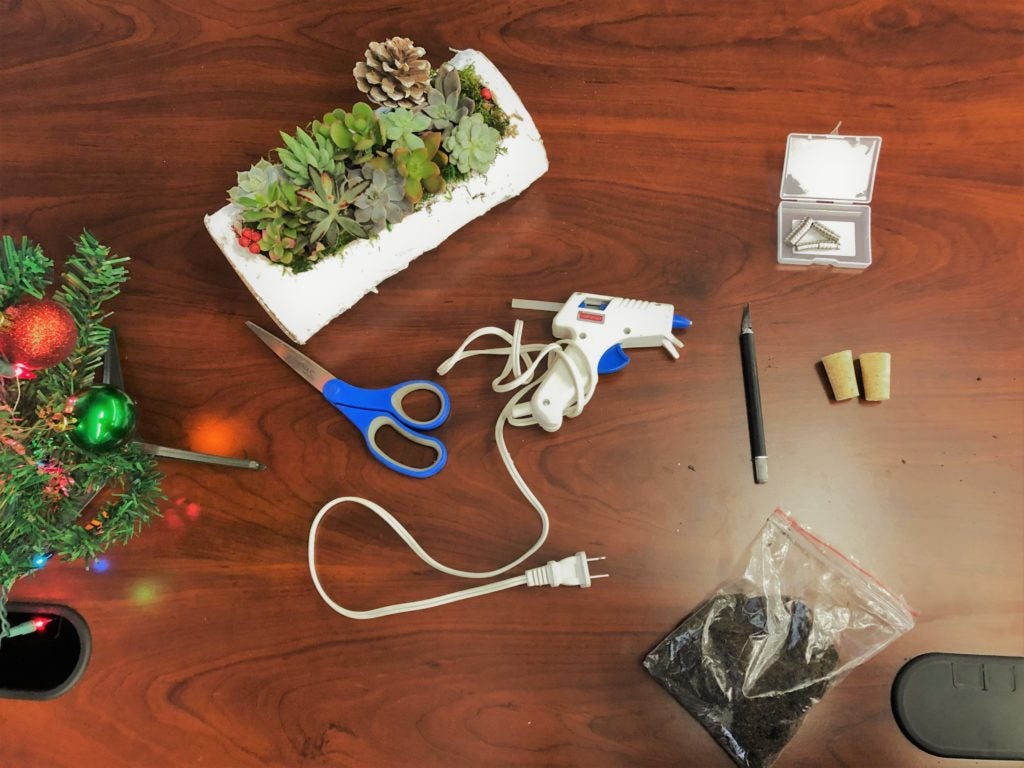 Step 1: Hollow Out the Cork
Using a craft knife carefully place the tip of the knife in the center of the cork and twist the knife in a circular motion. Carve the cork out and stop about ¾ of the way. Smooth out the inside to make sure there are no ledges and enough space for the soil inside your new mini cork planter. Remove any residual sawdust by rinsing the cork.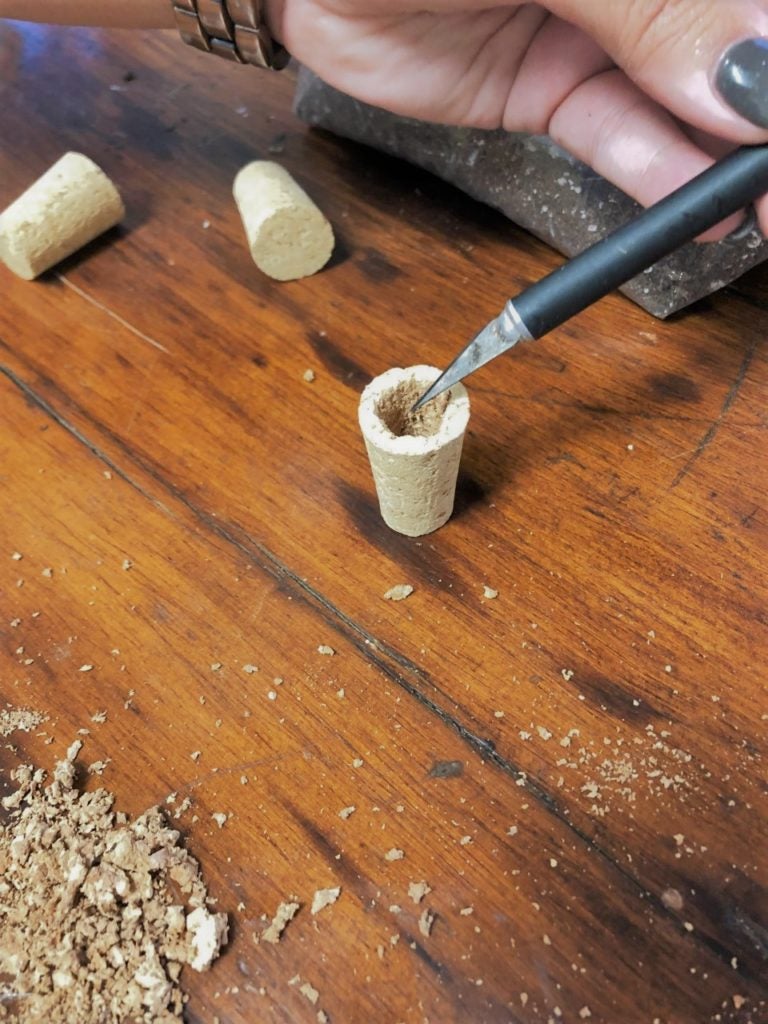 Optional Step: Paint Your Cork
After you have finished carving out your cork, you can paint them! Just place a piece of tape on the top half of the planter and dip the bottom into your favorite color of paint. This will make your creation really pop. We recommend a red or green color to mark the occasion.
Step 2: Attach the Magnet
Hot glue the magnet onto the side of the cork.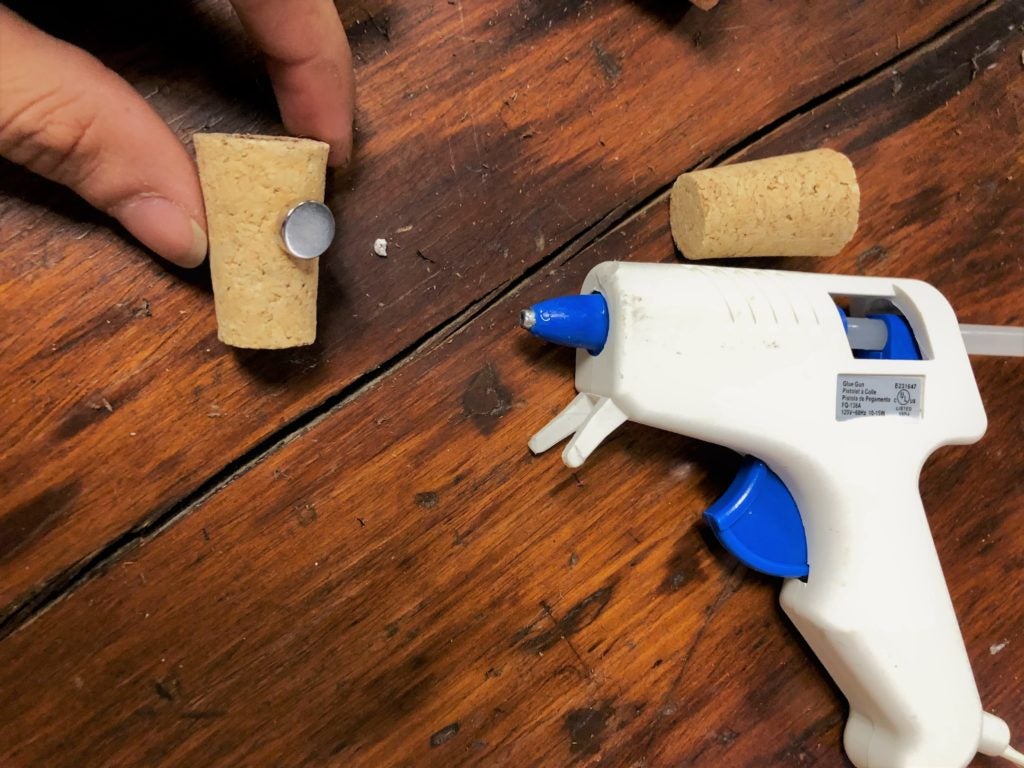 Step 3: Cut Succulent
While the glue dries, cut your succulent using properly sanitized scissors or pruning shears. Cut a piece of your succulent just above the leaf on the stem either from the top or off a new shoot.
Step 4: Add Soil
Add soil to the cork, pack it down and add water.
Step 5: Insert Plant
Make an indent into the soil using your finger and proceed to plant your cutting into the cork.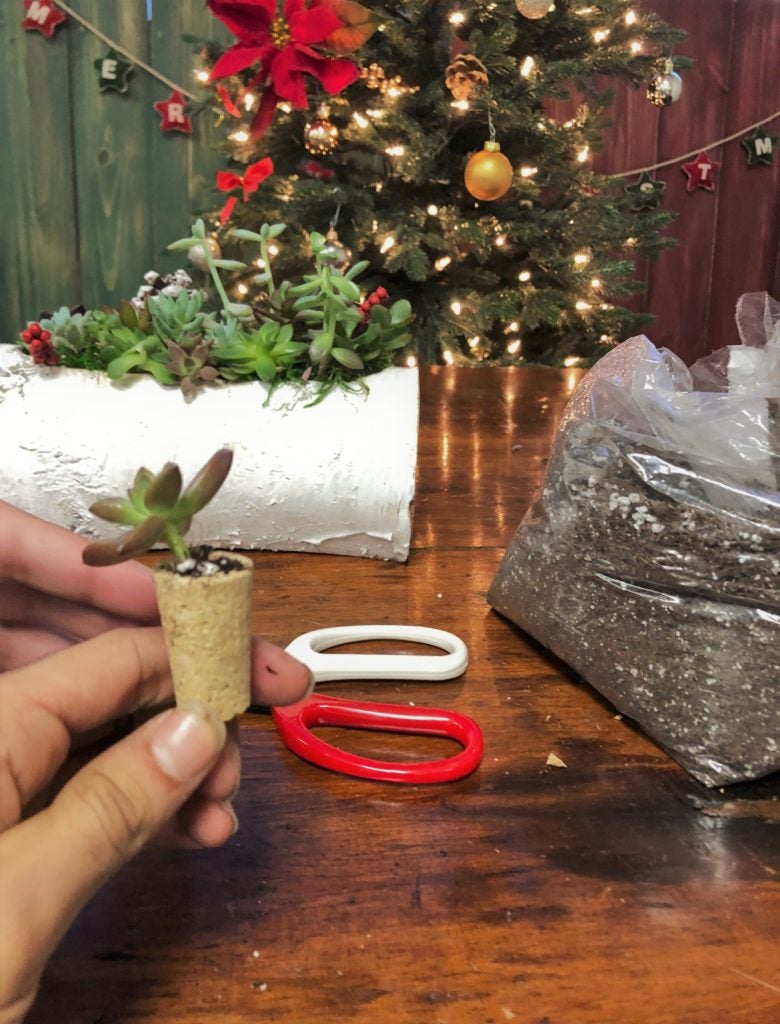 Step 6: Find the perfect home for your magnet!