ZZ Floor Plant (Zamioculcas Zamiifolia)
ZZ Floor Plant (Zamioculcas Zamiifolia)

$119.99
Bright, indirect sunlight; tolerates low light
All orders over $75 ship free!
Take a look at our great products!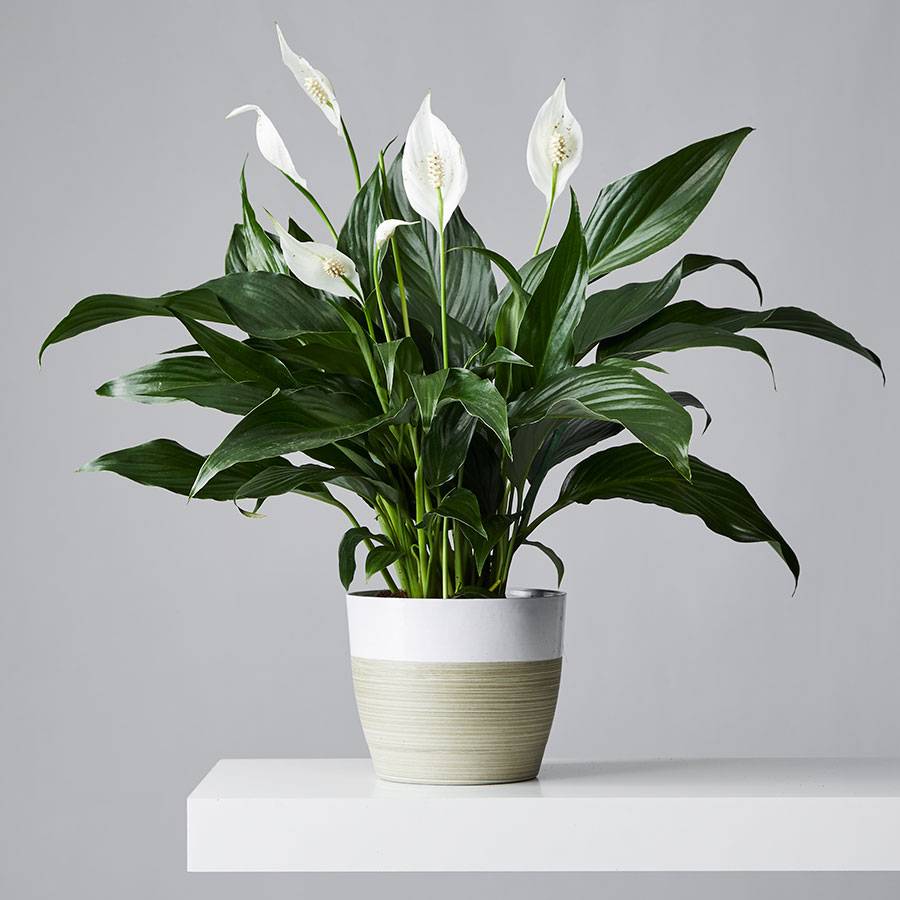 Peace Lily Plant (Spathiphyllum)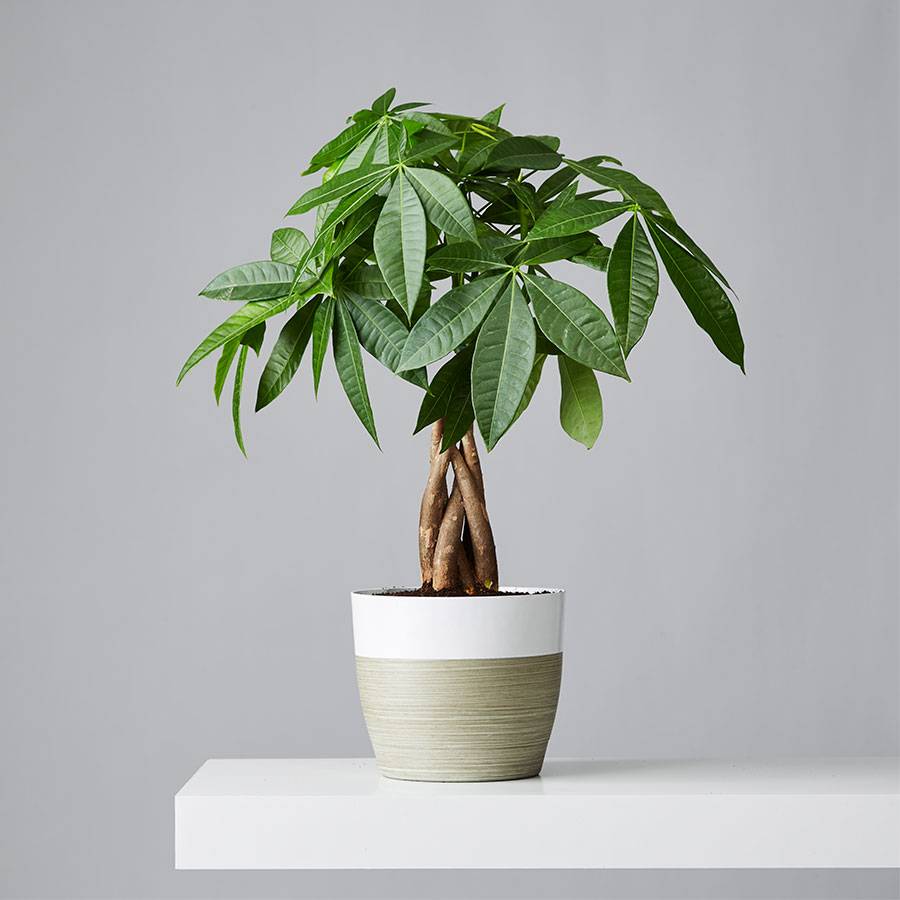 Money Tree Plant
Botanical Name: Zamioculcas zamiifolia
Common Name: ZZ plant
Origin: Eastern and southern tropics of Africa
Deep green leaves that alternate on the stem in a herringbone pattern
Exclusive versatile sandstone planter, neutral plastic planter with ribbed border detail at rim. Planter has a contoured base and watertight.
Measures overall approximately 24-27"H x 9"D potted at the time of purchase. The pot size is 9.6""H X 11.6""D.
The plant arriving in this planter does not have any shipping restrictions.
Sunlight
Bright, indirect sunlight; tolerates low light
Water
Water once every 2 weeks
Temperature
60-90°F
Plant Friendliness
Best to keep away from furry friends
ZZ Floor Plant (Zamioculas Zamiifolia)-9IN (Large)
Our plants are packaged with care and delivered from our greenhouse to your door.
All orders over $75 ship free!
Our standard shipping time is 2-4 business days
Standard shipping is $4.99 for orders under $19.99; $7.99 for orders $20-$74.99
We also offer next day shipping and Saturday delivery
OUR STORY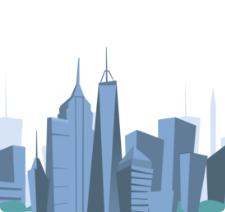 Based in New York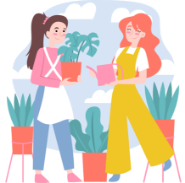 40 years of plant experience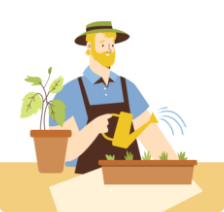 Collaborating with growers across the country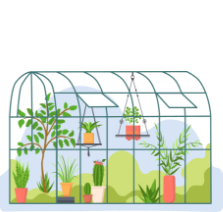 Straight from the greenhouse to your door
---