Winter Pinecone Evergreen Wreath

$69.99
Direct sunlight will encourage the drying of evergreens

Mist daily to help it last longer; Wilt Stop sprays will also extend its life and good looks
All orders over $75 ship free!
Fresh wreath crafted from fragrant noble fir, western red cedar and princess pine on an exposed grapevine base; accented with juniper berries and pinecones
Commonly displayed outdoors
Measures overall approximately 20"D
Sunlight
Direct sunlight will encourage the drying of evergreens
Water
Mist daily to help it last longer; Wilt Stop sprays will also extend its life and good looks
Temperature
Cooler outdoor or room temperatures increase the life of evergreens. The optimum storage temperature
Plant Friendliness
Best to keep away from furry friends and children; some stems are also prickly
"
wreath with fir, red cedar, pine, and accented with berries and pinecones
Care & support tips for the lifetime of your garland
30-Day Guarantee
"
Our plants are packaged with care and delivered from our greenhouse to your door.
All orders over $75 ship free!
Our standard shipping time is 2-4 business days
Standard shipping is $4.99 for orders under $19.99; $7.99 for orders $20-$74.99
We also offer next day shipping and Saturday delivery
---
OUR STORY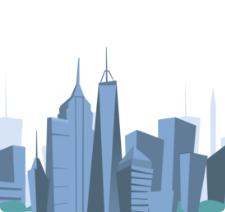 Based in New York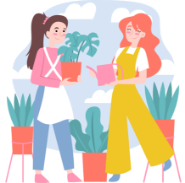 40 years of plant experience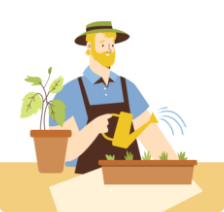 Collaborating with growers across the country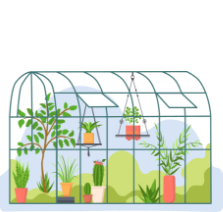 Straight from the greenhouse to your door
---