Red Poinsettia
Uniform, bright indoor light yields the best growth

Keep the soil evenly moist but never wet; excellent pot drainage is a must
All orders over $75 ship free!
Botanical Name: Euphorbia pulcherrima
Common Name: Poinsettia
Origin: Central America
Red poinsettia has vibrant red flowers and flowering centers
Arrives in a natural white birch container
Available in 2 sizes:
Small: 4" grows up to measure overall approximately 10-12"H
Large: 6" grows up to measure overall approximately 16-18"H
Tending Tip: When the flowers start to age after the holidays, cut off the old blooming stems to encourage new growth; poinsettias will reliably bloom by the holidays if given 14 hours of nonstop nighttime darkness for two months, starting in early September; they will naturally start blooming with nights become long and dark, usually later in winter.
Fertilizing: Refrain from feeding poinsettias in the winter months; begin feeding them with a balanced fertilizer as directed starting in mid-spring and ending by early fall.
Sunlight
Uniform, bright indoor light yields the best growth
Water
Keep the soil evenly moist but never wet; excellent pot drainage is a must
Temperature
Maintain a temperature of 65-75°F during the day and avoid cold drafts
Plant Friendliness
Best to keep away from furry friends and children
poinsettia in white birch container
Care instructions
Care & support tips for the lifetime of your plant
30-Day Guarantee
Our plants are packaged with care and delivered from our greenhouse to your door.
All orders over $75 ship free!
Our standard shipping time is 2-4 business days
Standard shipping is $4.99 for orders under $19.99; $7.99 for orders $20-$74.99
We also offer next day shipping and Saturday delivery
---
OUR STORY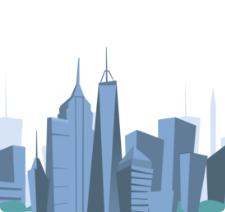 Based in New York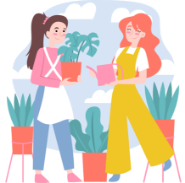 40 years of plant experience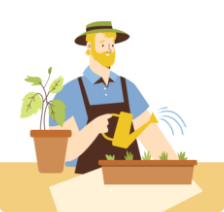 Collaborating with growers across the country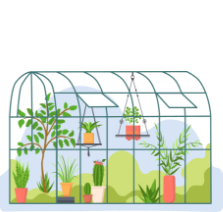 Straight from the greenhouse to your door
---