Money Tree Grove
Money Tree Grove

$69.99
Prefers bright, indirect light.

Thoroughly once a week and let the soil dry between waterings
All orders over $75 ship free!
Take a look at our great products!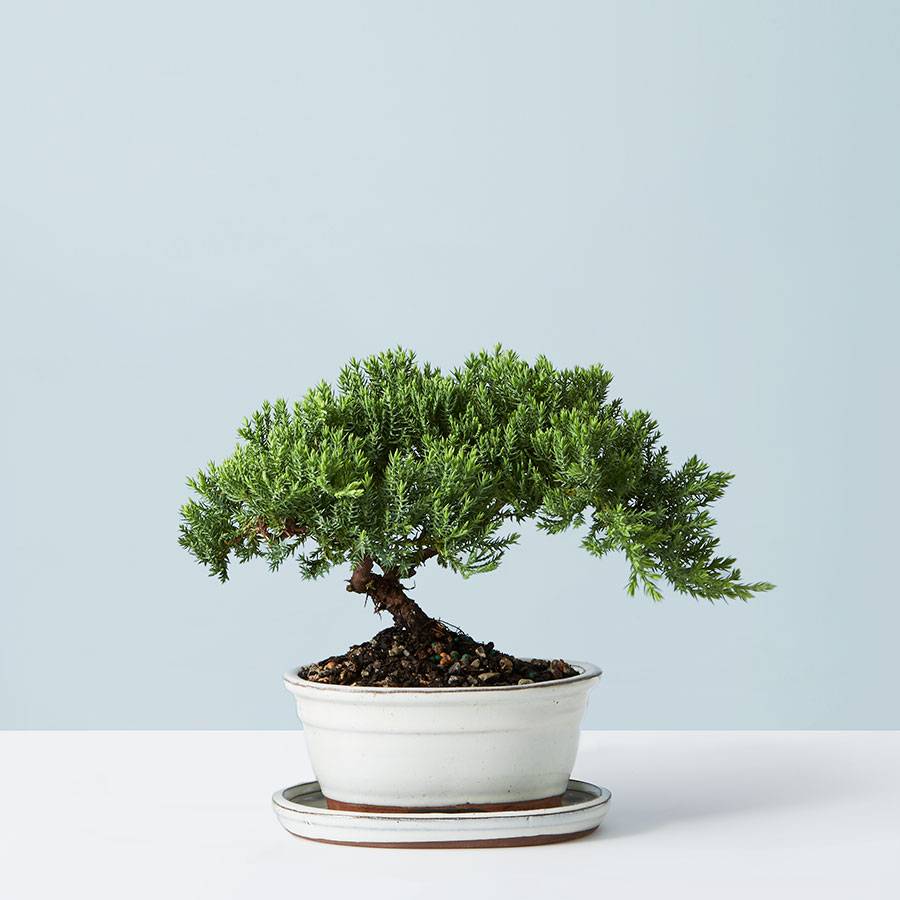 Juniper Bonsai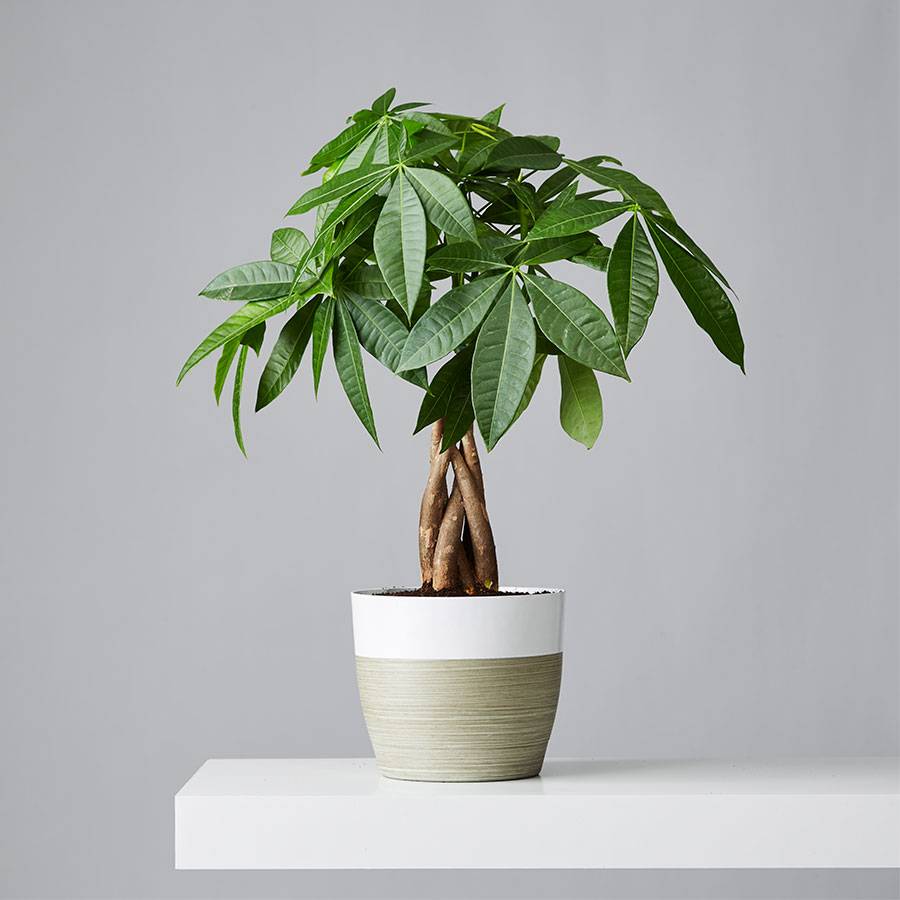 Money Tree Plant
Botanical Name: Pachira aquatica
Common Name: Money Tree Grove
Origin: South American
Details:
Money Tree Grove plant features three trees with uniquely braided trunks

Designed in an aged, white glazed ceramic planter with humidity tray

Measures overall approximately 10-12"H x 10"W
Sunlight
Prefers bright, indirect light.
Water
Thoroughly once a week and let the soil dry between waterings
Temperature
Prefers warm, tropical vibes of 65-90°F
Plant Friendliness
Safe for furry friends and children
potted plant
Care instructions
Care & support tips for the lifetime of your plant
30-Day Guarantee
Our plants are packaged with care and delivered from our greenhouse to your door.
All orders over $75 ship free!
Our standard shipping time is 2-4 business days
Standard shipping is $4.99 for orders under $19.99; $7.99 for orders $20-$74.99
We also offer next day shipping and Saturday delivery
OUR STORY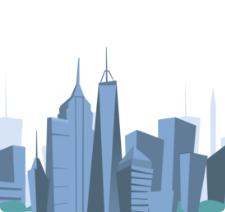 Based in New York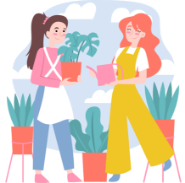 40 years of plant experience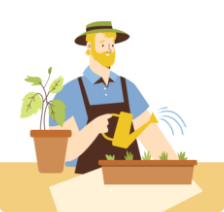 Collaborating with growers across the country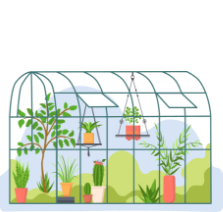 Straight from the greenhouse to your door
---