Lucky Bamboo Spiral
Lucky Bamboo Spiral

$34.99
Bright, indirect or filtered sunlight. Can survive low light environment.

Keep water level approx. 2" above the roots or fill pot ½ full. Add water once a week and replace water once a month. Avoid filling water to the top of the container. Lucky Bamboo grows roots at the water level. A higher water level will lead to sprouts
All orders over $100 ship free!
Take a look at our great products!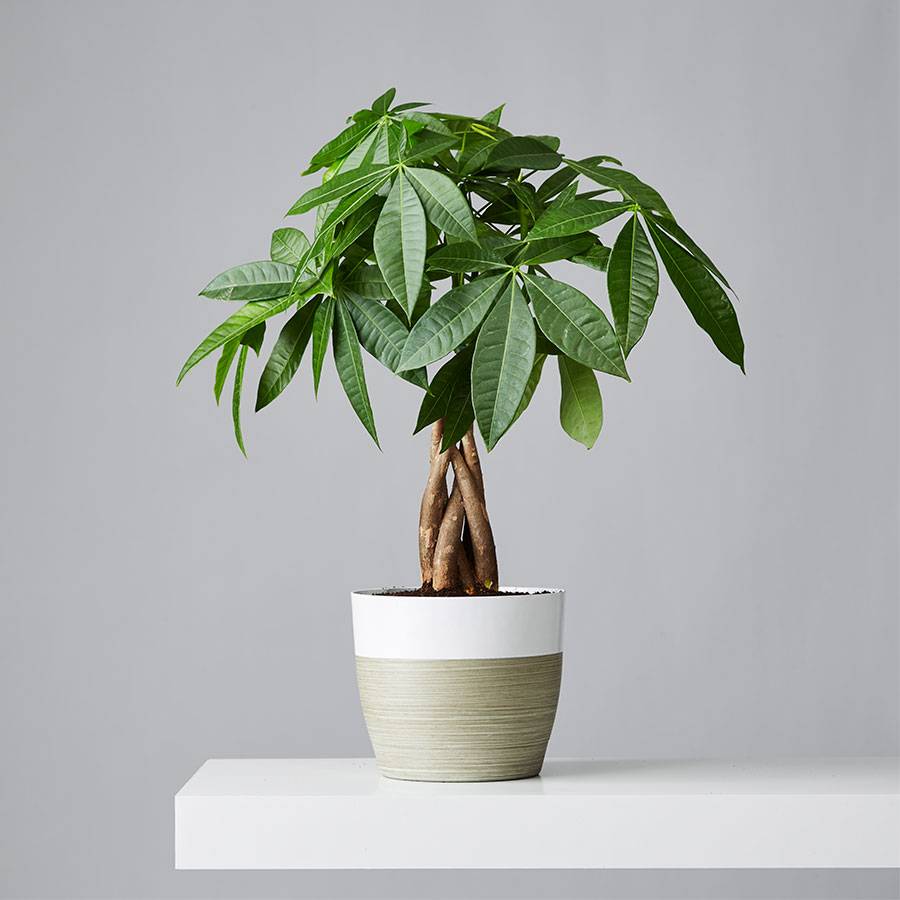 Money Tree Plant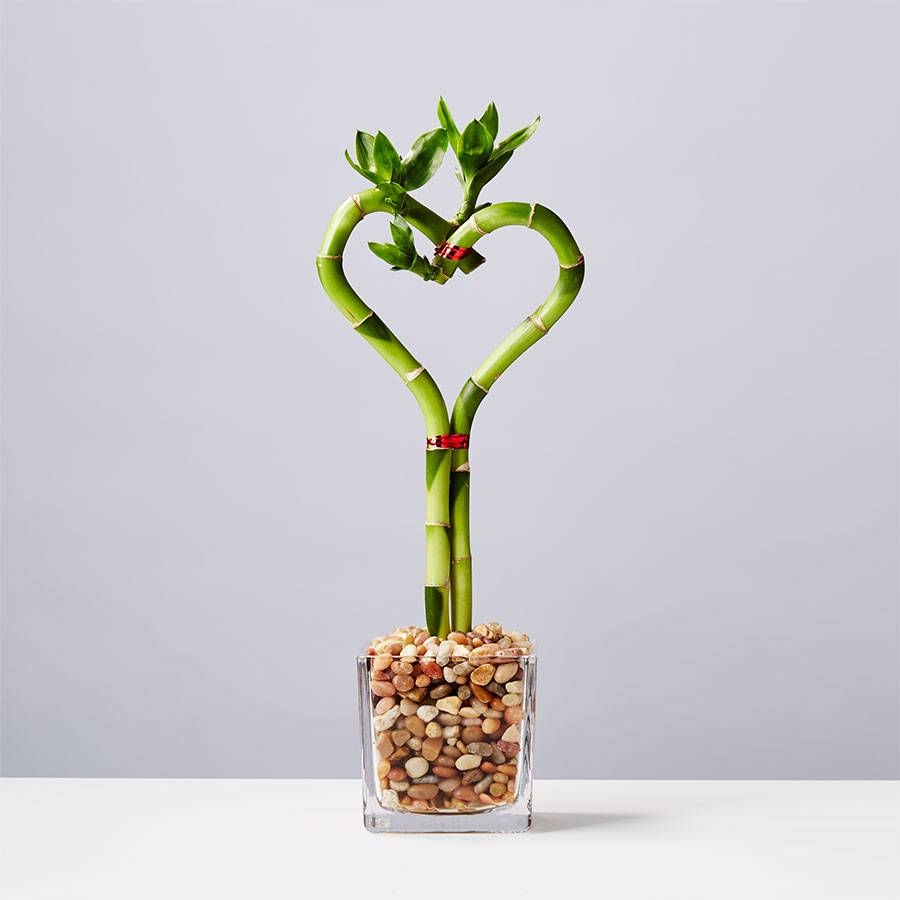 Sweet Heart Bamboo
Botanical Name: Dracaena sanderiana
Common Name: Lucky Bamboo Spiral
Origin: Central Africa
Lucky Bamboo is made up of several stalks carefully trained to create a spiral shape
Designed in a round, white tapered ceramic planter with rocks
Measures overall approximately 15.5"H
Sunlight
Bright, indirect or filtered sunlight. Can survive low light environment.
Water
Keep water level approx. 2" above the roots or fill pot ½ full. Add water once a week and replace water once a month. Avoid filling water to the top of the container. Lucky Bamboo grows roots at the water level. A higher water level will lead to sprouts
Temperature
Prefers room temperature
Pet Friendly
Best to keep away from furry friends and kids
potted plant
Care instructions
Care & support tips for the lifetime of your plant
30-Day Guarantee
Our plants are packaged with care and delivered from our greenhouse to your door.
All orders over $100 ship free!
Our standard shipping time is 2-4 business days
Standard shipping is $4.99 for orders under $19.99; $8.99 for orders $20-$99.99
We also offer next day shipping and Saturday delivery