Dieffenbachia Floor Plant (Dumb Cane)

$101.99

$119.99
Bright, indirect light. Will tolerate low light as well

Once a week, when top soil is dry
All orders over $75 ship free!
We're unable to ship this item to recipients in AZ, CA. See products available to ship here.
Botanical Name: Dieffenbachia maculata
Common Name: Dumb cane
Origin: West Indies
Medium green leaves speckled with creamy yellow centers
Plant potted in eco-friendly coconut coir soil made from coconuts
Measures approximately 26-28"H x 9.5"D potted.
Sunlight
Bright, indirect light. Will tolerate low light as well
Water
Once a week, when top soil is dry
Temperature
65 – 90°F
Plant Friendliness
Best to keep away from furry friends
Plant potted in eco-friendly coconut coir soil with lightweight two-tone planter with a built-in saucer to contain water overflow
Care instructions
Care & support tips for the lifetime of your plant
30-Day Guarantee
Our plants are packaged with care and delivered from our greenhouse to your door.
All orders over $75 ship free!
Our standard shipping time is 2-4 business days
Standard shipping is $4.99 for orders under $19.99; $7.99 for orders $20-$74.99
We also offer next day shipping and Saturday delivery
---
OUR STORY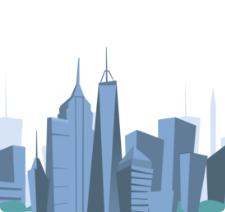 Based in New York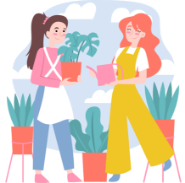 40 years of plant experience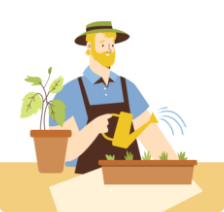 Collaborating with growers across the country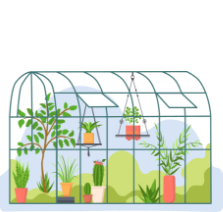 Straight from the greenhouse to your door
---