Why Plants Make Great Mother's Day Gifts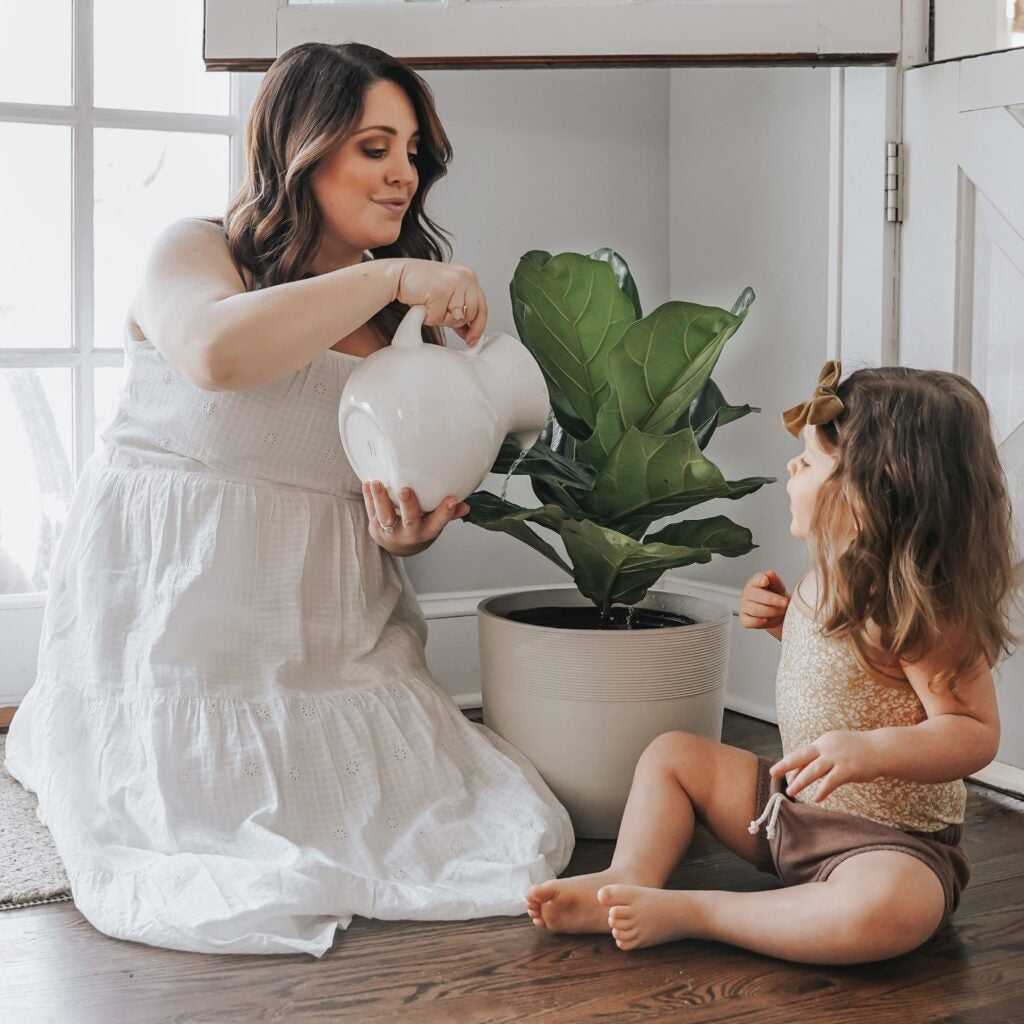 If a mother's love is forever, why not give her something that reminds her of your love every day? Think about it…. A plant, with a little love, nurturing and patience, continues to grow just as you did. Sure, flowers are beautiful. Nothing can replace the beauty or fragrance, but flowers only last so long. As plants have become increasingly popular over the last few years, it only makes sense they start to enter the gift giving market, and what better, or who better, to give a living breathing gift to than Mom?
Plants are not temporary gifts, they are lasting. They help clean our air, offer a pop of color to home décor, a conversation topic, the list goes on. So, when you think about a Mother's Day Gift this year, put thought behind your effort and give her a reminder of the love and appreciation you have for her not only on the one Sunday of the year you are supposed to, but everyday after.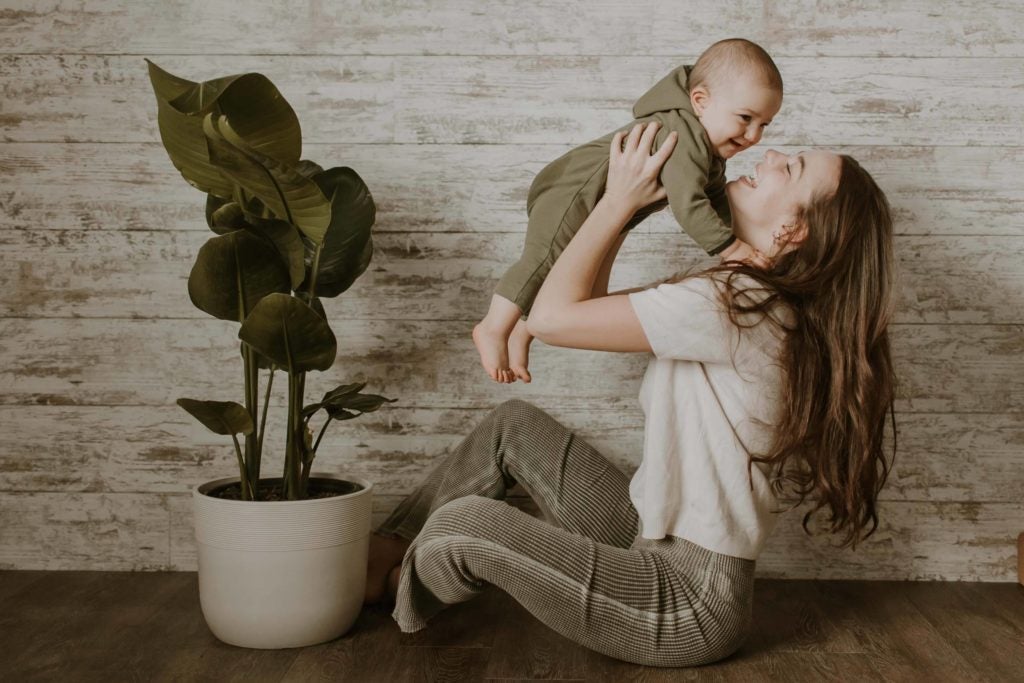 Tips for Picking the Best Plants for Mother's Day
When picking out the perfect Mother's Day plants, it's important to take into account the type of plant, what it says or symbolizes, and the recipient's favorite colors and fragrances. 🌺🌴
Our Mother's Day collection includes bright, flowering plants, orchids, house plants, and more!
Some of the most popular varieties include: